Historic Fox Theater – The Pride of Bakersfield
Historic Fox Theater
December is a great time to visit the Historic Fox Theater. Christmas of 1930 was the day it threw open its doors with a sci-fi flick entitled 'Just Imagine.' You can just imagine the ornate interior and excellent acoustics of the Fox in that era. Originally built as a movie house, this fine old theater brought some of the first 'talkies' to Bakersfield.
For 47 years, the Fox presented quality entertainment and big stars to an adoring public, but in 1977, Bakersfield's most elegant venue closed its doors. Finally, in 1994, concerned citizens saved the Fox Theater from the wrecking ball by raising enough money to restore this crumbling grande dame of motion picture history to its former grandeur.
Today, the Fox is the heart of Bakersfield's cultural district, presenting every type of entertainment imaginable – from classic films to comedians, from country music stars and rappers to nationally-acclaimed dance companies. You'll find the Historic Fox Theater at 2001 H Street in downtown Bakersfield.
Who will grace the stage at the Fox when you visit Orange Grove RV Park? Check the calendar and make your plans now. The Fox is a powerful draw and often sells out.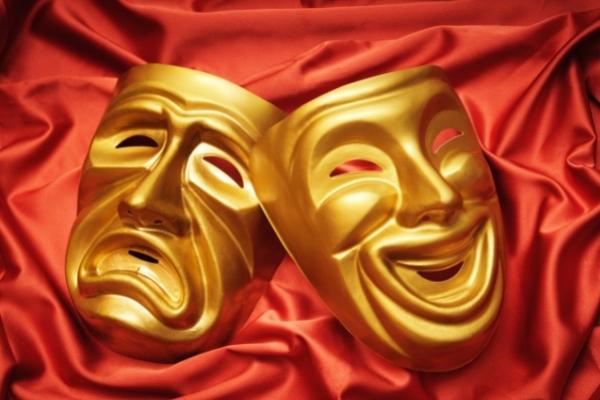 Movies in Your RV
Some nights you just want to stay in and watch movies in your own RV. You can! Orange Grove RV Park offers cable TV, FREE Wi-Fi, and a big screen TV in the Lodge clubhouse. Pick up some cold drinks and snacks at our Country Store and you're all set to settle in and enjoy an evening of movies in your own cozy RV.
Holiday Gifts are Bursting with Flavor
You know what makes great movie snacks? The absolutely free 'pick-your-own' oranges from the tree right outside your RV door. Those juicy oranges are our gift to you. And they are bursting with flavor right now, because it's citrus harvest time. Here's another great gift from Orange Grove RV Park – a 10% Discount for Military, Good Sam, AAA, and Senior Citizens.
Treat yourself to a December getaway and enjoy wonderful entertainment at the Historic Fox Theater or with FREE Wi-Fi in your own RV.