Bakersfield Antiques Can Transform Your RV
It doesn't matter if you call yourself a pack rat or an antique collector, the plain fact is… you love poking around in one-of-a-kind shops with unique antiques, unusual items, and all the stuff that used to be in your Grandma's attic. Good news! All those things wound up in Bakersfield at the Central Park Antique Mall and you can put those treasures to work to transform your RV. Bring your Spouse, or your Traveling Companion, and your kids to 701 19th Street to get delightful Bakersfield antiques. There's fun stuff here for everyone.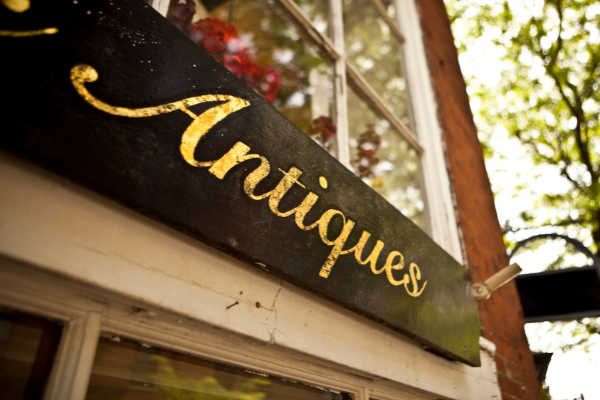 What Kind of Bakersfield Antiques Are in There?
Now that you are here at Orange Grove RV Park, you are probably feeling pretty tropical with all the orange trees swaying in the breeze. The Central Park Antique Mall will really give you a tropical beachy vibe in their Tiki Room. Check out pineapple-shaped salad bowls, ceramic parrots, and carvings of Polynesian gods.
Feeling a bit more Mid-Century Modern? Just wait 'til you see all the lamps, curtains, area rugs, and dinette sets. OMG! Fiesta Ware, Fostoria glass, ashtrays as big as kiddie pools, Velvet Elvis, and throw pillows galore. Have the kids bring shopping bags. You're gonna need them.
how to Put Those Bakersfield Antiques to Work
Most modern RVs are designed with neutral colors and simple shapes, but you can make your RV uniquely your own when you transform it with Bakersfield antiques and a few simple tips.
Paint – Not the whole interior, just one room or area. Whether your taste runs to something bold or pastel, you can begin to make your RV more like your own home just by painting an area to coordinate with your new knick-knacks.
Rugs – Jazzy area rugs will keep your floors warm in winter and clean in summer. Double-stick tape will keep rugs from scooting around.
Windows – Snag some of that tropical fabric and make new curtains. Let the light shine in on your beautiful new RV décor.
transform Your RV at Orange Grove
While you're lounging by the pool, walking your doggie in one of the three dog parks, or enjoying all the other amenities at Orange Grove RV Park, you could be daydreaming about all the possibilities of new décor with Bakersfield antiques. Book your stay at Orange Grove RV Park and let your imagination run wild.